Had a good Christmas, just seemed like it came too fast and I wasn't prepared for it. The bad thing is I didn't take a single picture, what kind of scrapbooker am I???? Haven't taken down the tree, it was only decorated because the kids we had staying out our house while we were at the IL's decorated it for me. Opened Christmas present on Christmas Eve because the kids bought their own presents, and they knew what they were getting. What a bad MOM I am. Busy at work, makes MOM a bad MOM.
Here are some pictures of Allison in Tennesse that I promised a while ago.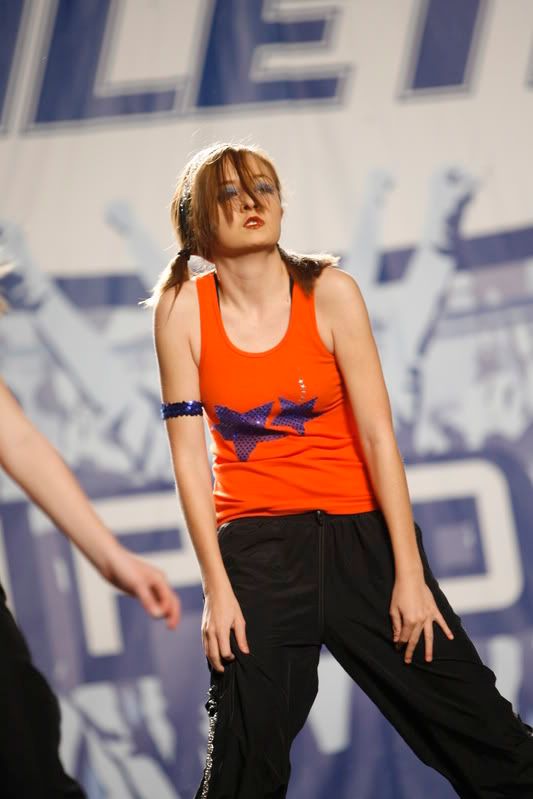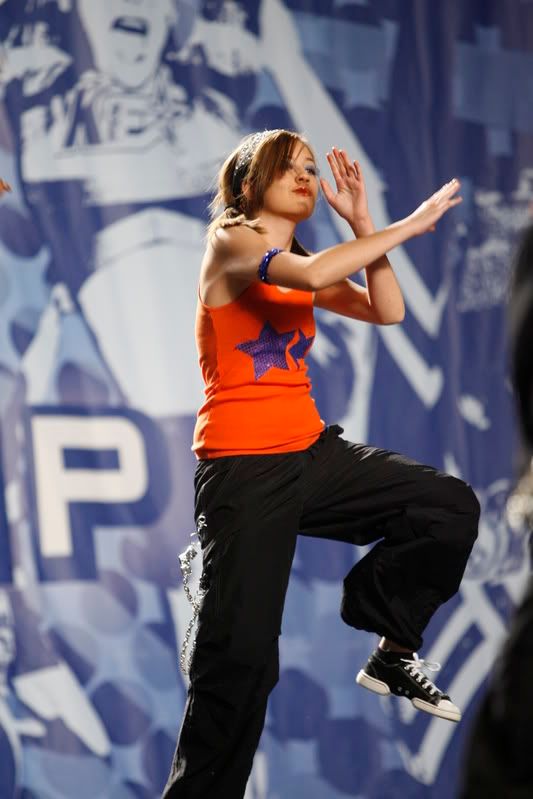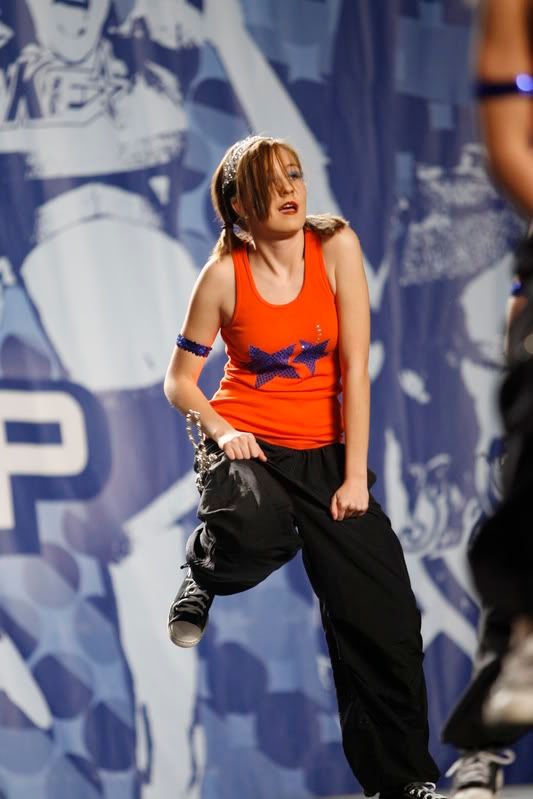 Have a Happy New Year.